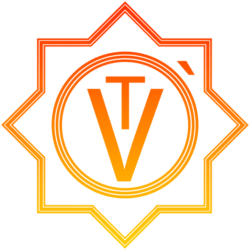 JSC "O'zvagonta'mir", although its structural divisions have a half-century history, has been working in the new structure for eighteen years. This plan talks about the continuation of our company's work to attract potential customers in order to ensure revenue growth in 2022 and defines the main tasks of business expansion. The daily work of the company is provided at the expense of the company's own funds.
To date, favorable economic and political conditions have been created in the republic for laying the foundation for investment activity. JSC "O'zvagonta'mir" has created opportunities to move forward in the implementation of market reforms.
To date, there is a clearly valid law on joint-stock companies and on the protection of shareholders' rights, the securities legislation has been improved. Currently, activities depend on the application and enforcement of relevant standards by public and private sector institutions.
JSC "O'zvagonta'mir" has such necessary parameters on the basis of which a business partner and a potential investor form their own impression of the reliability of a partner, trust in him, i.e.:
– progress;
– availability of the required amount of resources;
– creative approach to problem solving;
– one of the industry leaders;
– ability to solve complex problems;
– striving to improve the quality of services;
– reliability;
– possession of extensive knowledge.
JSC "O'zvagonta'mir" was established in accordance with Resolution No. 378 of the Cabinet of Ministers of the Republic of Uzbekistan dated November 5, 2002 and resolutions of the State Property Committee of the Republic of Uzbekistan dated June 28, 2002 No. 184 of the KPO and dated November 29, 2002
124-P was reorganized by the merger of wagon enterprises from the unitary enterprise for the repair of freight cars "O'zvagonta'mir", established in accordance with the Resolution of the Cabinet of Ministers of the Republic of Uzbekistan dated March 3, 2001 No. 108.
The Company has been operating as a joint stock company since January 1, 2003.